IT Desk - Password Management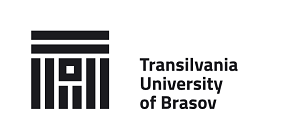 Pay attention when you submit the data!
SET YOUR PASSWORD - RECOVER FORGOTTEN PASSWORD
Type in your University email address (name@unitbv.ro or name@student.unitbv.ro) and your private email address.
Use only lower case letters for emails.
You will receive a message on your private email account.
Click on the link received on your private email address to set up a new password.
If the link expired, return to this page to generate a new one.

You want to change your password?